Who is Oscar?
Big things come in small packages and this coffee blend and cause are one and the same.

Our new Legacy Blend is dedicated to a tiny hero of ours called Oscar.

Oscar spent the first 5 years of his life as a stud dog on a puppy farm, kept in horrible conditions until his mum rescued him one day in a stunning raid.

While only small in size his impact on the world has been huge in the form of exposing puppy factories, neglectful breeders, and changing state laws in the process.

He is no longer with us but his mission and legacy live on through a charity started by his rescuer and mum Deb, simply named Oscar's Law.

This Limited Collection is only available for a short time and 100% of profits are donated to Oscar's Law to continue his legacy.
Drink Coffee Save Puppies
Limited Edition Collection
Oscar's Law Capsule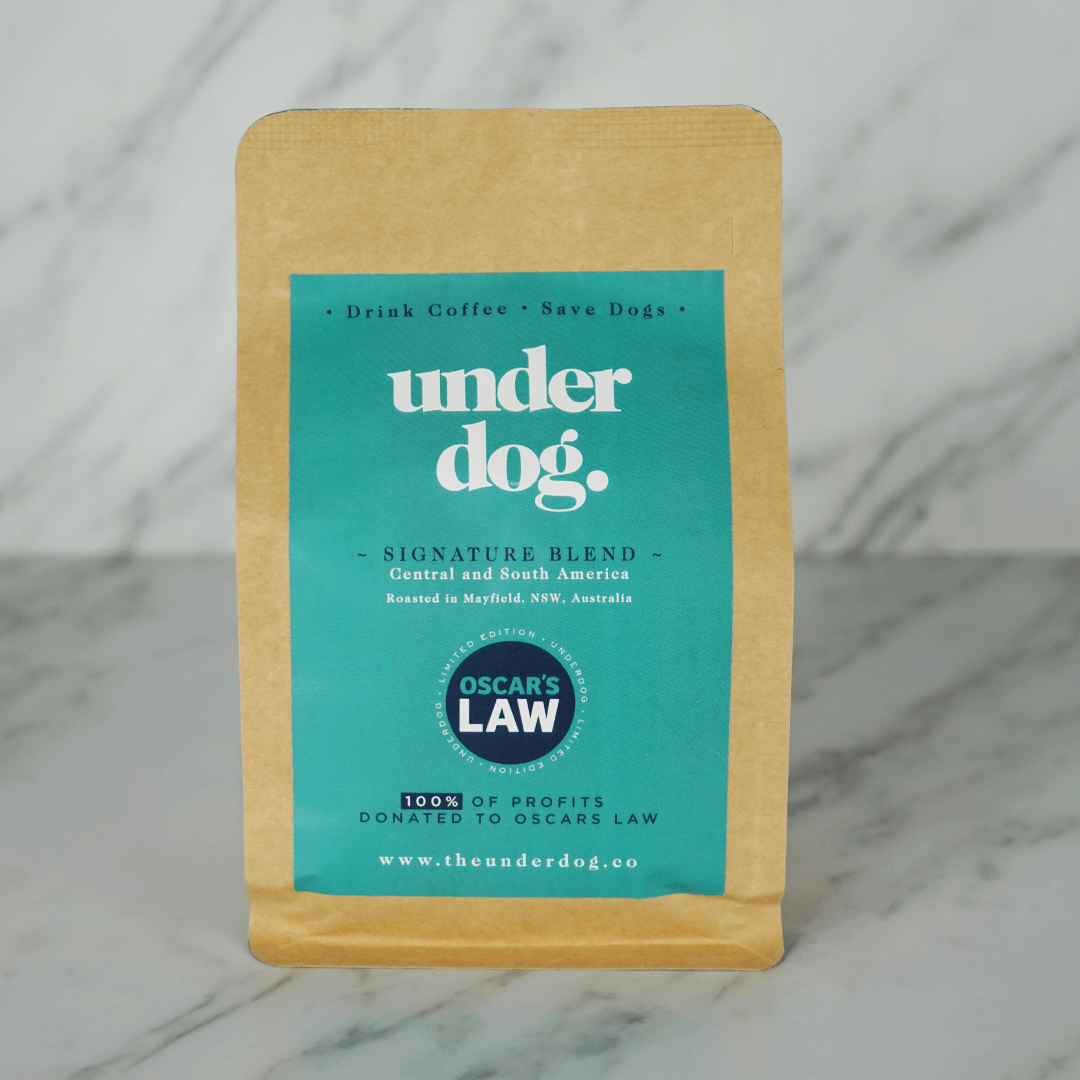 Oscar's Law Capsule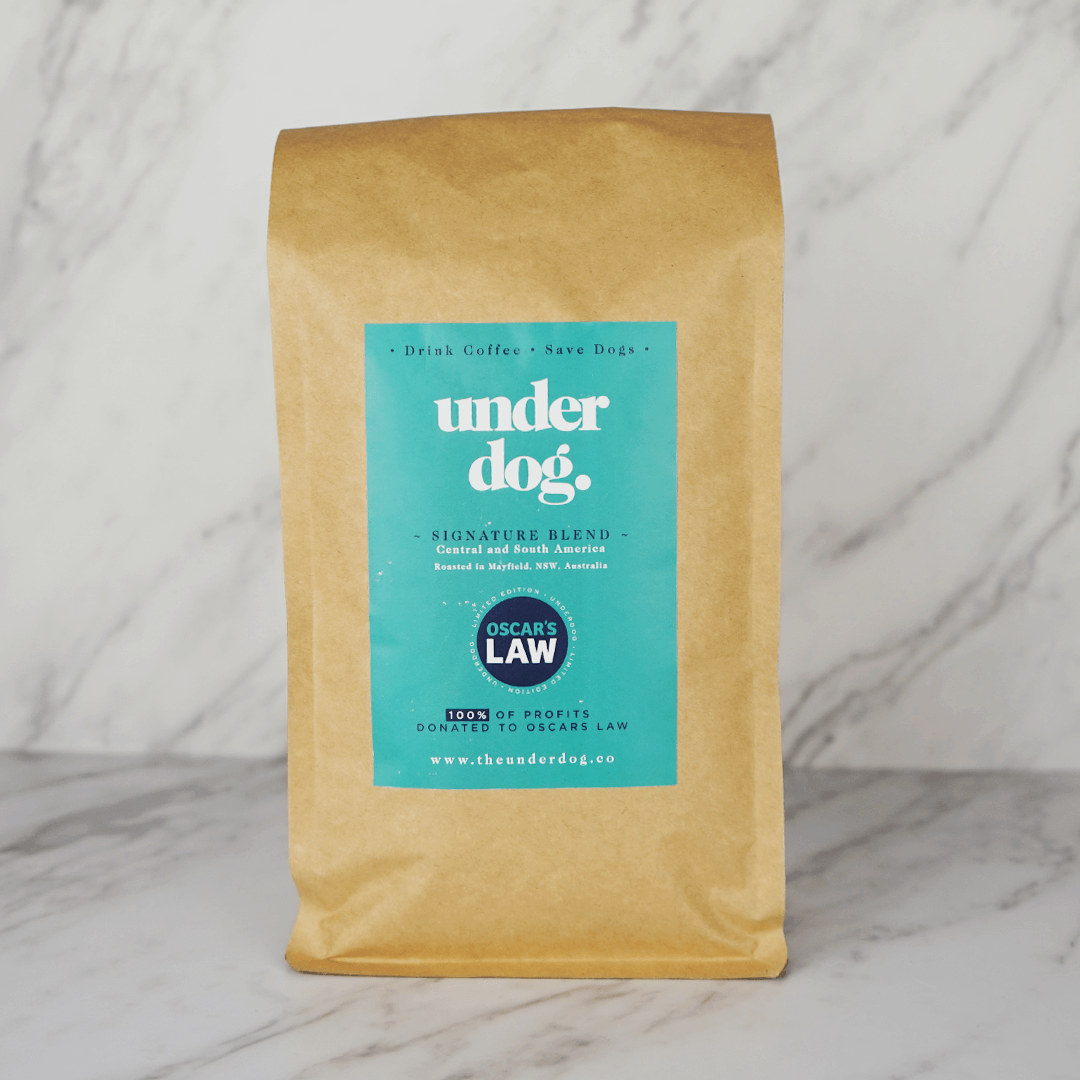 Oscar's Law Capsule